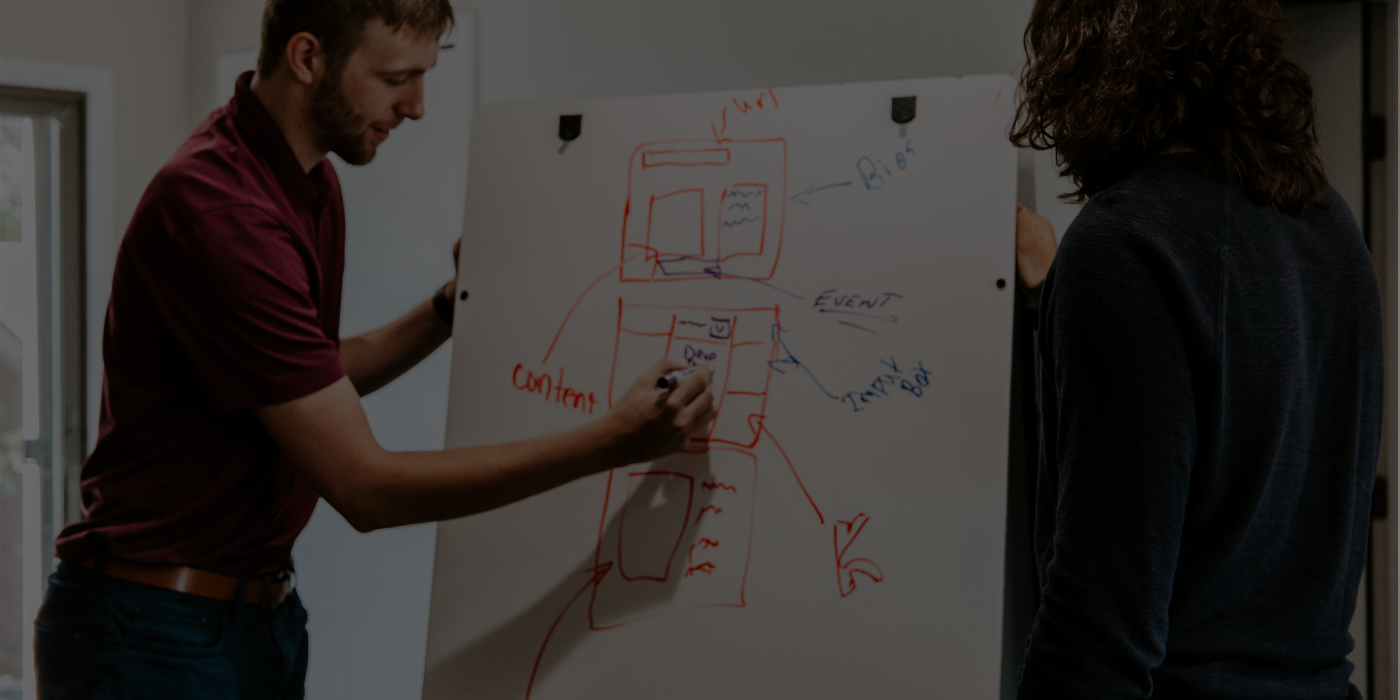 Some terminologies like 'Content Audit' sound a bit intimidating to some folks and they get it as the process that involves an enormous amount of time, endless spreadsheets, and dozens of unpaid interns.
In addition, the word "audit" is so tied up with other unpleasant life experiences and may not inspire you for action. But hang on for a second, because a "content audit" might not be what terrifies you; instead, what your site needs to get to the next level.
What is a content audit?
A content audit is the cornerstone of content strategy, which governs content marketing. The aim is to perform a qualitative analysis of all the content on a website or in some cases, a network of sites and/or social media presences; any content for which your organization is responsible. This helps uncover some potential content marketing mistakes that your organization may have fallen prey to, and optimize assets for better results.
Some call it website audit, but website audit is more comprehensive term that has to look at development and design, content elements, and SEO performance; whereas content audit is specifically dedicated to the measurement of content performance.
In this regards, you can also set performance measurement index as per your requirements and strategic plan. But before we get into how you can audit your content, here is what you need to know before you can start:
Objectives of a Content Audit Exercise:
Why do you conduct content audit? Well, it can help in a variety of different ways and your approach can be customized for any given scenario. For now, here are some things a content audit can help you accomplish:
Understand the most operative way to escape a Panda punishment (tied in with Panda Principle?).
Comprehend which pages need editing / copywriting.
Understand which pages need to be restructured and made more up-to-date, and prioritize them.
Recognise which pages need to be merged due to overlapping topics.
Realise which pages must be cut off the site, and what the method of pruning must be.
Prioritize content based on a variety of metrics (e.g. visits, conversions, PA, copyscape risk score…).
Find content gap opportunities to drive content ideation and editorial calendars.
Decide which pages are ranking for which keywords.
Determine which pages "should" be ranking for which keywords.
Find the strongest pages on a domain and develop a strategy to leverage them.
Uncover content marketing opportunities.
Auditing and creating an inventory of content assets when buying/selling a website.
Understanding the content assets of a new client (i.e., what you have to work with).
Once you know the reasons for conducting your content audit, it's time to conduct content audit. This will essentially involve digging into the quality of the content and measuring performance of assets.
How to Conduct Content Audit?
If you've finished your homework, it's time to get started! Take the following steps to conduct content audit of your website.
Step 1 – Create a Spreadsheet for all Your Content Assets:
The very first step to start your content audit is to find and collect all of your content in one place. There are two ways to do this. First, by using a crawling tool that will identify all the existing URLs on your website and second, by doing it manually and enter them into a spreadsheet.
Remember, you will also need to enter various metrics for each URL you are tracking. Copying and pasting the URLs one by one will not take much more time than using a crawling tool. Keep the next few columns empty for the data you'll gather in Step 2.
Step 2 – Collect Asset Data Based on Your Audit Objectives:
Remember the columns I mentioned in the earlier point? Now is the time to fill them up. The exact data points that you may need to gather will depend on the objectives of your audit, along with the complexity you need to achieve.
The data pointers you may need for SEO differs from the pointers you may need for content marketing. See the list below for the potential SEO data points that you may need to gather.
Page Title
Meta Description
Target Keyword
Page Headings Used
Inbound Links
Image ALT Tags
Images Present
Page Bounce Rate
Broken Links
Date Last Updated
Page Visits (measure for at least three months, if possible)
Average Time on Page
Page Entries and Exits
Potential content marketing data points to gather:
Author
General Topic
Assigned Tags or Categories
Word Count
Type of Content (article, blog post, informational page, landing page, video, infographic, etc.)
Content Condition (out-of-date, evergreen, etc.)
Call to Action
Accessibility on Desktop and Mobile Devices
Content Owner (as in who is responsible for editing it)
Conversion Data
Number of Social Shares
Associated Sales-funnel Stage
Number of Comments
Once done with the data points, it's now time to do the heavy lifting of data collection.
Step 3 – Analyse Your Data in Order to Draw Conclusions:
If your site has a lot of data, expect the process of data gathering to be lengthy. It's not unusual for audits to take days or months to complete, depending on the size of your website and resources that are available for the process. However, if your content gathering is completed quickly, you still need to go further in putting all of your information to use!
When you conduct content audit, you must establish a set of recommended actions after the audit is complete. For doing this, you need to dive into the data you've collected in order to draw conclusions.
Step 4 – Review Every Single Piece of Content in the List:
The last part in conducting a content audit is that once you are done with collecting all the data, you need to analyse all the pages one by one. Check all the pages to see whether they are fulfilling the SEO requirements or not.
Make sure that all your keywords are unique, all your URLs are not with numbers or gibberish. Also, check whether your content is readable, human-focused, interesting and helpful. Lastly, you also need to make sure that each page should contain internal links within the content.
Conclusion:
Once you've done all the steps above, you'll want to rinse and repeat on a regular basis. I also conduct content audit myself every six months to keep things simple and on the track. This brief exercise can really freshen up a website, improve rankings, and gain some extra traffic.